[ad_1]

There was a statement made by Wylie Aronow, Greg Solano and Greg Solano which stated that it was not surprising that the SEC would examine NFTs and that their identities were "bound to happen." Last week's news rocked the NFT community: The SEC investigated Bored Ape yacht Club parent Yuga Labs for potential securities violations regarding the sale of ApeCoin tokens and Bored Ape NFTs.
The news sent APE lower than 10%, and some legal professionals claim that SEC Chair Gary Gensler clearly enlarges his regulatory net in order to include NFTs.
Greg Solano, co-founder of Bored Ape Yacht Club, says that NFTs are being looked into "not surprising" given all the other things going on.
Solano and Wylie Aronow spoke on the latest episode of Decrypt's podcast. It's brand-new and uncharted waters. Yuga is proud of its position as industry leaders and looks forward to working with policymakers and the rest to shape the ecosystem.
They are industry leaders. The original series of monkey JPEGs by Bored Ape Yacht Club was launched in April 2021. A year and a quarter later, Yuga Labs, the parent company, has a valuation of $4 billion and holds the rights to CryptoPunks. Yuga is the only company to own the four largest NFT collections according to market capital.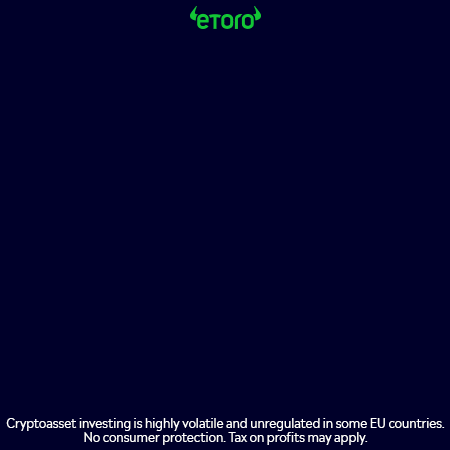 With the rise in popularity of Yuga and BAYC, Aronow, Solano, and others, have become Web3 celebrities. They are now not pseudonymous after a BuzzFeed article published their real names last Feb. It was criticized by crypto community members as "doxxing" and unjust.
It was a difficult moment to reflect on, and they did a candid interview with Decrypt, Aronow, and Solano.
They both now display their real names on Twitter, as well as their crypto identities. Gordon Goner, Garga, and Solano almost ignored the entire thing. Why was this considered an outrage by the Web3 community at the time?
Aronow said, "I believe the journalists are those who blew that out-of-control more than anything else." "The government knew our identities, our employers knew our names, our partners knew our identities, and we were all present in Zoom meetings, showing our faces every day. We just wanted to be open and honest about who we were. A journalist would feel differently. He or she believed that no one should be allowed to pseudonymize as a CEO of a large company. It's their right.
Both men mentioned the satisfaction of being surrounded by ape owners at ApeFest. The four-night party was held for BAYC holders in June during the NFT NYC. It attracted thousands of people and featured performances by major artists.
Aronow said, "It really was a blessing as well as a curse." "We knew it would happen, but we just hoped that we could make it our own way."
Aronow and Solano, despite having their identities revealed by the FBI, have only appeared briefly on camera, which Aronow claimed was intentional.
He said, "I sort of see us as a garage group that made it." We're trying to maintain that authenticity. It's a bit of a delicate subject for me. We don't do too much PR. We don't interview a lot. It's just too rock star for me.
[ad_2]

Source link